My Management Philosophy
The Bottom Line:  Every business activity should be based on goals and guided by results.
The Question:  Why engage an executive coach, conduct team-building, or devote resources to leadership training and development, if not to improve quality, collaboration, productivity, and business performance?
My Philosophy of Leadership and Management: My work is guided by who I am, my experience and education.  It is important for you to know how I see the world before you decide if engaging me is a good fit for you.  I do not want to waste your time, nor do I want you to waste mine.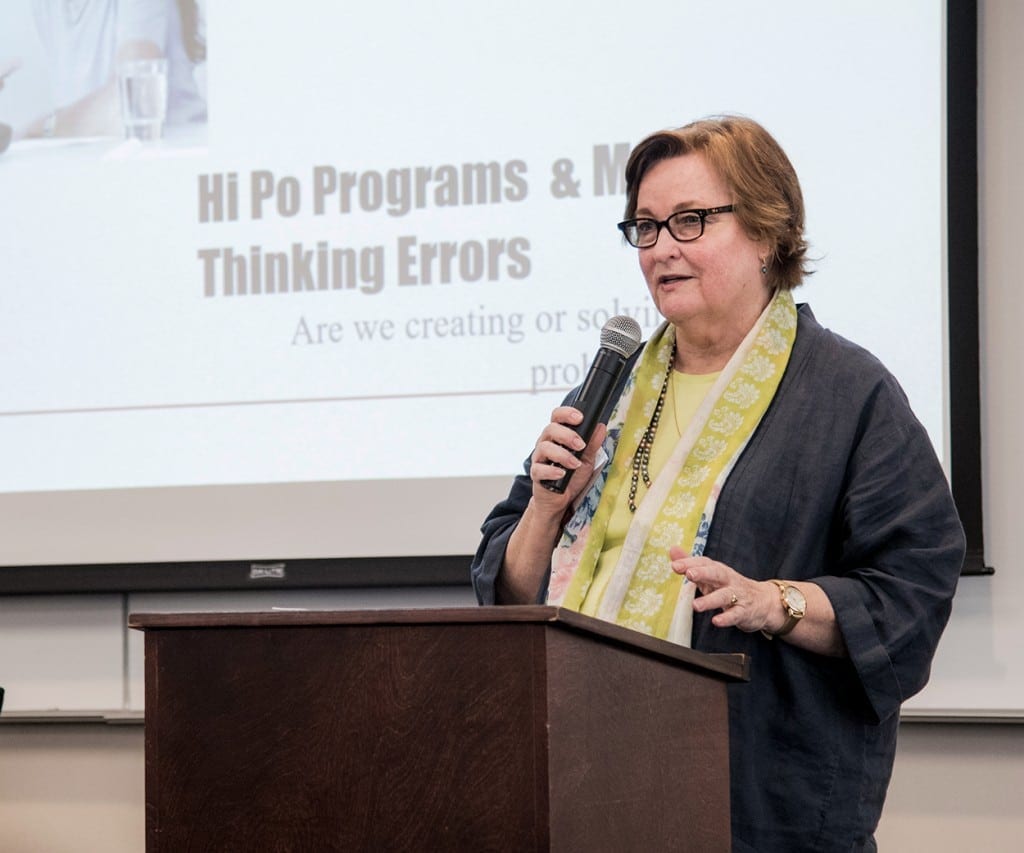 Convictions I hold dear that influence my practice
Every organizational change is preceded by an individual change.
The personal style of top executives creates the culture of the organization.
This is viewed in both the way people are treated and the way systems are structured.
Executives tend to over-rely on their cognitive abilities, and as such, close themselves off to significant sources of creativity, energy and inspiration.
Executive decision making is most effective when all systems—brain, gut and heart—are in alignment.
Moving away from the "corporate anvil," which rewards never-ending quantities of task completion, and moving toward the "corporate launch pad," provides leaders with the ability to increase the likelihood that the right things are being worked on. The launch pad requires silence and reflection, and creates an environment for wisdom to occur.
Leading people through change necessitates that leaders are composed, quietly confident, and fully present.
Composed leaders are more powerful than those who are tossed about by their emotions. Appearing immature lessens respect.
Quiet confidence instills trust in subordinates and frees them to pursue company goals.
Fully present leaders connect and inspire people through the strength of their character.
Principles of My Practice
Flash Consulting® offers clients an in-depth process—concentrated and benchmarked, resulting in evidence based actionable recommendations —in service of Executive Coaching, Teambuilding, and Leadership Development programs.
Flash Consulting® is Evidence Based and provides a triangulated process for making decisions that is grounded in the best available research evidence, informed by experiential evidence from the field, and relevant contextual evidence.
Client Co-Creation of the best development options, goals, and pathways, ensuring your personal priorities are addressed.
Beta Gamma Sigma Business Honor Society provides a summary of the principles by which I strive to live and work – Beta (Honor), Gamma (Wisdom), Sigma (Earnestness). Membership in the Society is offered to the most outstanding students and faculty at institutions accredited by AACSB International – The Association to Advance Collegiate Schools of Business.