No Nonsense Consulting for the Busy Executive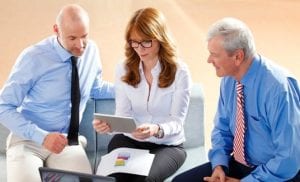 Great coaching is not for the faint of heart. It is evidence based and data driven. What do you want that you don't have now? How can clear feedback accelerate your growth? Are you fearless enough to walk the fire of discovery?  What kind of leader do you aspire to be? Are you ready for the challenge?
Check your readiness to become formidable, to master your personal leadership style and upgrade your leadership capabilities. Do you have…
A willingness to
Explore multiple attributes of self-awareness?

Conduct a courageous self-assessment of your capabilities?

Step into your personal power?

Develop compassion and stewardship?

Discover inner reserves?

Access the wisdom inside you?

Make work life meaningful for employees through inspired leadership and business success?

Authentically commit to a journey of personal growth and expansion?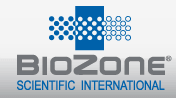 "Miriam took me through a deep coaching process, which uses all good coaching methods:
Helping me to have better self-awareness, self-monitoring, observing my own behavior, reflecting my own effort, having critical thinking about myself, understanding where my skills and talents are, and where they are not, seeing gaps and opportunities to improve my performance, skills and talents.
She has been using multiple methods, which give me "balanced feedback" … gently and [in a] polite way.
I am always positively amazed when I see words, substance and performance being well in line! That is not the case in all businesses …
Thus I am happy to quote and use Isaac Stern's words in this coaching context: "She (Miriam) taught me to teach myself, which is the greatest thing a teacher can do".
Thus, Miriam is My Best Coach Ever!
Thank You Miriam! It has been truly pleasure to work with you!"
Ari  Aiola
Chairman and CEO
BioZone Scientific International, Inc.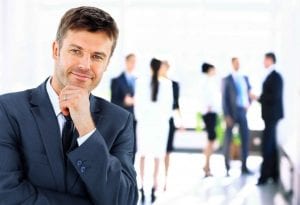 Is Leadership Development Right For You?
Develop people, or watch them leave!
EXECUTIVE COACHING: "Understand that it is your personal leadership style determines your company's culture, quality, and productivity
– across the board."
TEAMBUILDING: "Sidestep political gaming through the creation of a collaborative learning environment. Leverage members' self-awareness and learning for stellar teamwork."
LEADERSHIP DEVELOPMENT: " Help your leaders grow wise, powerful, and accountable. Prepare the new crop of managers to succeed–or watch them leave you."